RWI Base Water Camp Pendleton
Soft Water and Drinking Water Systems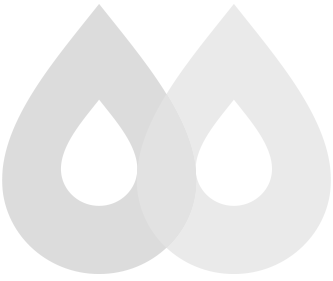 Serving Camp Pendleton's Water Treatment Needs Since 1968
Solving consumer water problems on Camp Pendleton is what we're all about. We offer the Soft Water Exchange Tank Service. In most cases, having soft water throughout your home is actually less expensive than not treating the water at all! Call RWI Base Water today to find out why! We also offer the popular Reverse Osmosis Drinking Water System as a cost-effective alternative to using hundreds of plastic water bottles each year.
RWI Base Water has provided base-housing residents with quality water softeners and drinking water systems for their homes for many years. Family owned and operated for more than 55 years, our commitment to quality products and reliable customer service has made us Camp Pendleton's choice for clean water. People who drink our water have good taste!
When it comes to your water, RWI Base Water delivers.
Our Water Softeners & Treatment Products at a Glance
Reliable, Eco-Friendly & Effortless
Soft Water Exchange Tank Service
Stop Hard Water Spots! Nothing beats the easy convenience of this water-softening system.
Cost-Effective & Convenient
Avoid High-Priced Bottled Water! Get an Economical RWI Base Water RO Drinking Water System for Your Home.
When you ask the question "What is the best water softener company near Camp Pendleton?" The answer is right here! RWI Base Water provides Water Softener Systems and Reverse Osmosis Drinking Water Systems for a low monthly fee in the housing areas listed below.
De Luz
Del Mar
Forster Hills
O'Neill
Pacific View N. & S.
San Luis Rey
San Mateo Point

San Onofre
Santa Margarita
South Mesa I & II
Stuart Mesa
Wire Mountain I, II & III
When you rent a water system for your home, you want to use a company that stands behind its products and services. RWI Base Water has over five decades of experience in water softeners and drinking water systems, with a proven track record of quality customer service.
News & Information from RWI Base Water
Healthy Water For Healthy Skin
How Water Helps with Weight Control
An R.O. Drinking Water System for the Holidays
Better Performance & Savings Achieved with Softened Water
Little Bodies Need Water, Too
Spread the Word & Save Some Dough
When it comes to your water, RWI Base Water delivers.