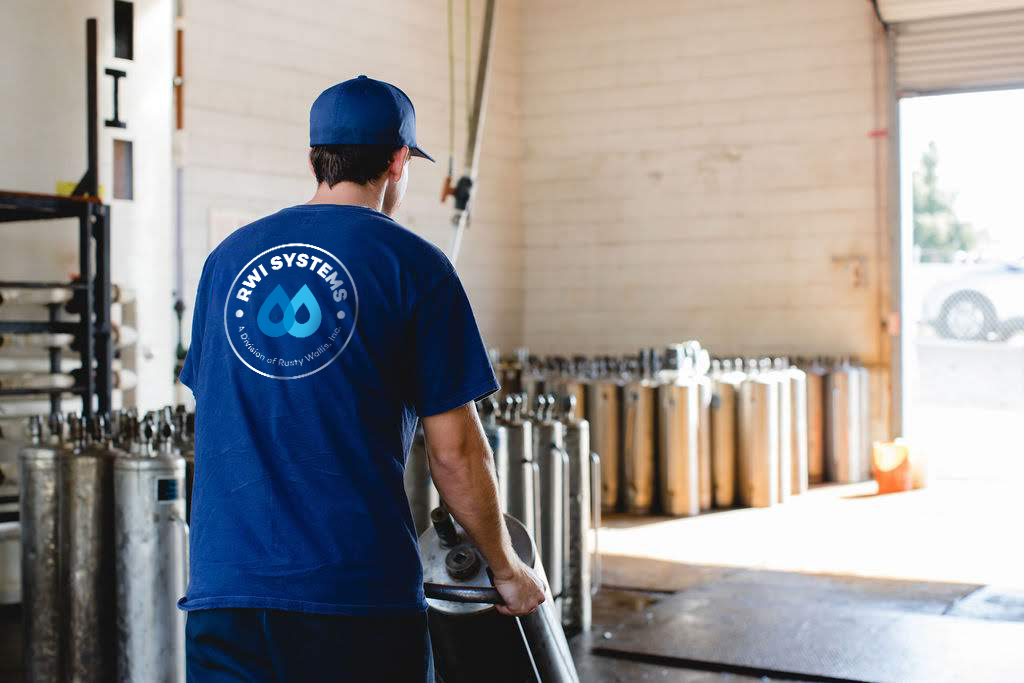 RO Drinking Water &
Soft Water Service Pricing
Ask about our current "move-in" special offer.
We charge the monthly rate on the day after payday on the 16th for that calendar month. This has been a very common request from military personnel.
Affordable Drinking Water & Soft Water Bundles
Call for our monthly specials!
NO contract & NO hidden fees!
A small, one-time installation fee will apply. Call for details.
Please call for an over-the-phone quote. For larger families, tank exchanges
may be needed more often and pricing may vary.
Please call 760-716-7263 with questions. Some restrictions may apply.